Description
The Lightair IonFlow 50 Style air purifier is one the most effective and stylish air purifiers on the market today. Lightair have transformed air purifiers from a bulky functional items into a contemporary design that looks great while delivering outstanding performance. Its style offers an unbeatable combination of efficiency, quiet operation, ozone free, energy saving, economy and ease to use. Juicers.ie is proud to be an official LightAir Ireland distributor.
The Lightair IonFlow 50 Style comes with many benefits including filter free air purification, silent operation at only 5dB, energy efficiency using only 7W per hour combined with outstanding design winning several awards including the International Design Excellence Awards (IDEA).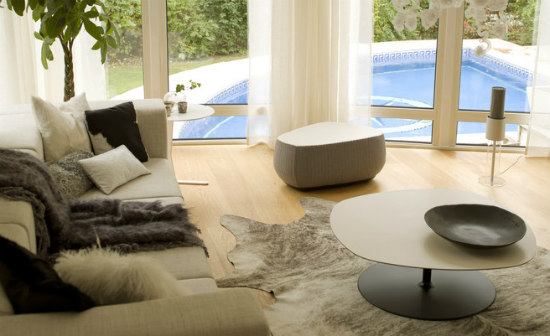 The Lightair Ionflow 50 Style sits perfectly on the floor beacuse of its cyclindrical handmade stand at 66cm in height.
Product Video
Benefits of Lightair IonFlow 50 Style
Effective
Effectively removes airborne particles from dust, smoke, pollen, bacteria, virus, mould pet allergen and more. It is especially effective in eliminating the smallest particles that are considered to be most dangerous to our health.

Filter-free
No expensive filters to replace in comparison with filter-based air purifiers, instead a reusable collector that you easily wash clean in water.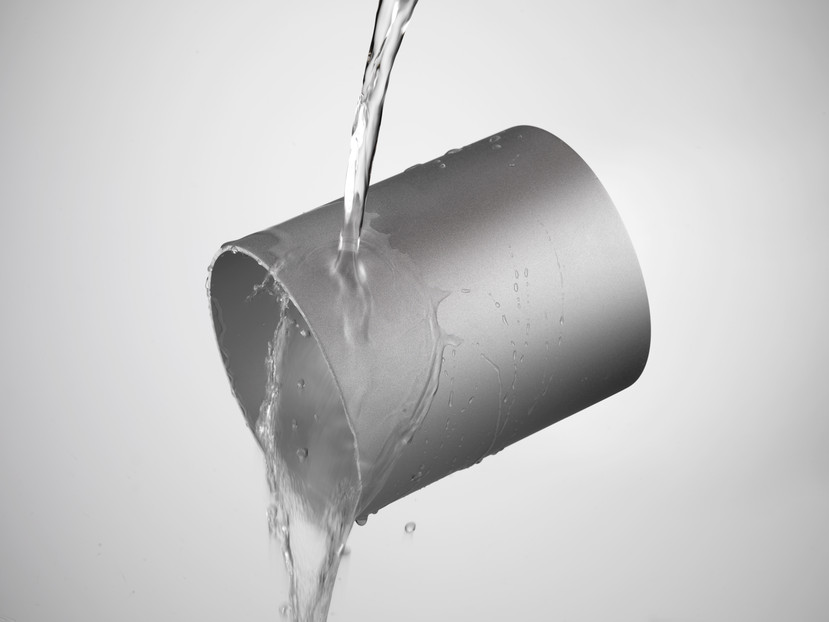 Silent
Less than 5 dB. For reference; a level of 45 dB indoors is identified as preventing activity, causing interference and annoyance. Most other air purifiers have a noise level of 20-50 dB.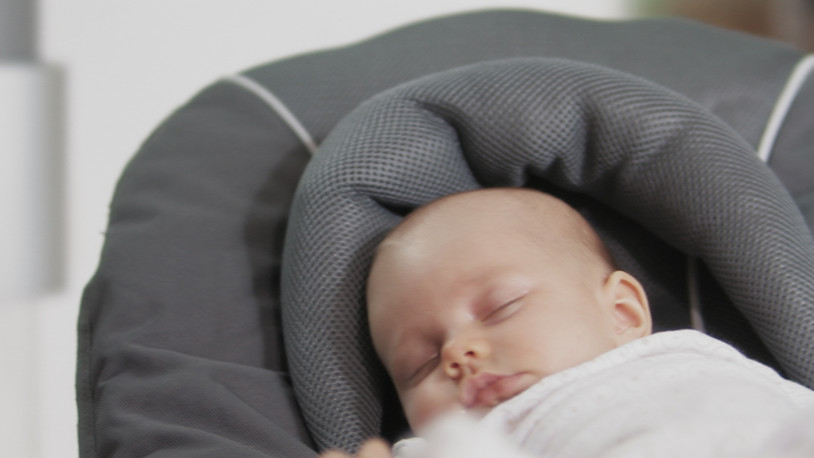 Energy efficient
Uses less than 7W per hour, which is less than most other air purifiers. The energy consumption is highly relevant as all air purifiers should be turned on at all times to efficiently keep the particle concentration down.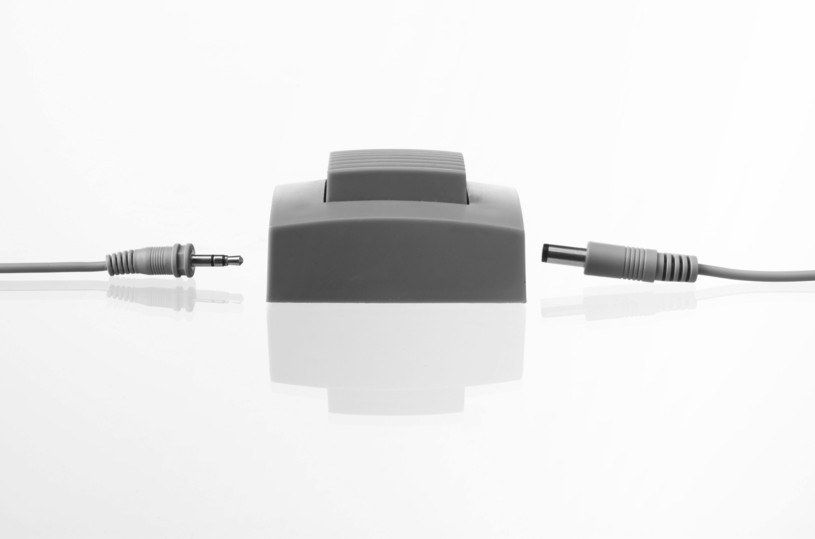 Ozone free
The ozone level is not even measurable and thus considered to be equal to zero. This is the first time, as far as we know, that anyone has managed to obtain a high emission of negative ions without producing ozone as a bi-product!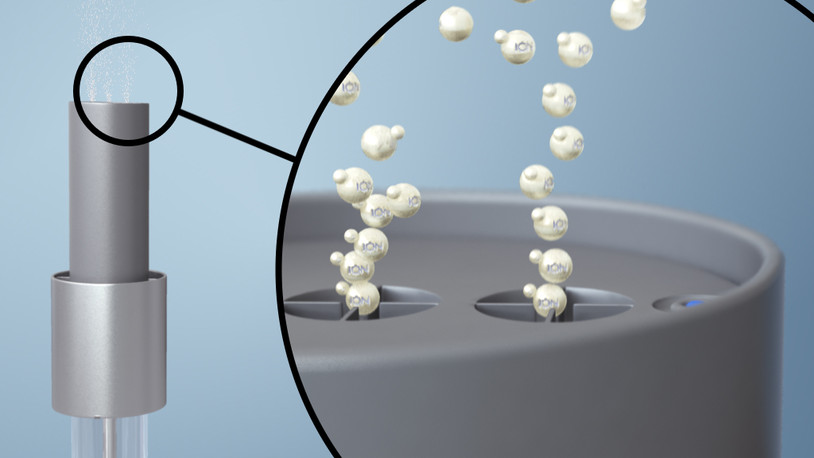 Award winning design
An object of desire! Lightair IonFlow 50 Style has earned several prestigious design awards, among others the International Design Excellence Awards (IDEA). It offers you a stylish alternative to typical industrial looking air purifiers.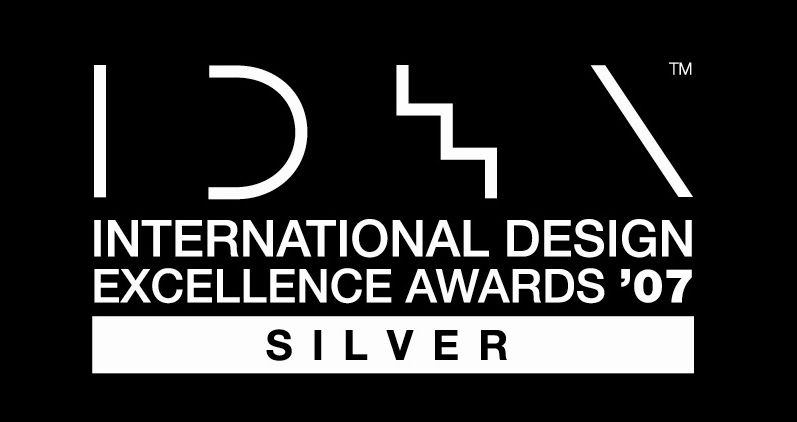 Easy to use, assemble & maintain
Just plug in and let it work for you around the clock. Only four main parts to assemble and no moving parts that can break down! The collector that attracts the particles is easily removed and cleaned with water and washing-up liquid when needed.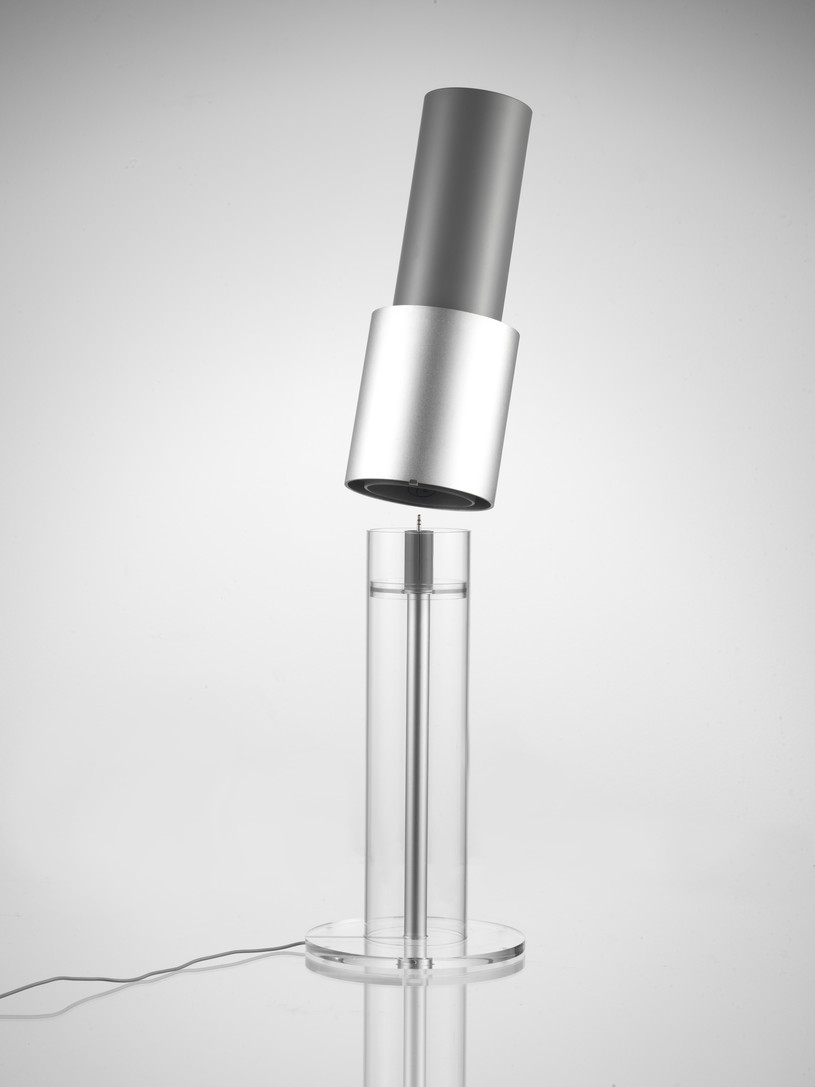 Compact
Small & moveable. Fits into any environment.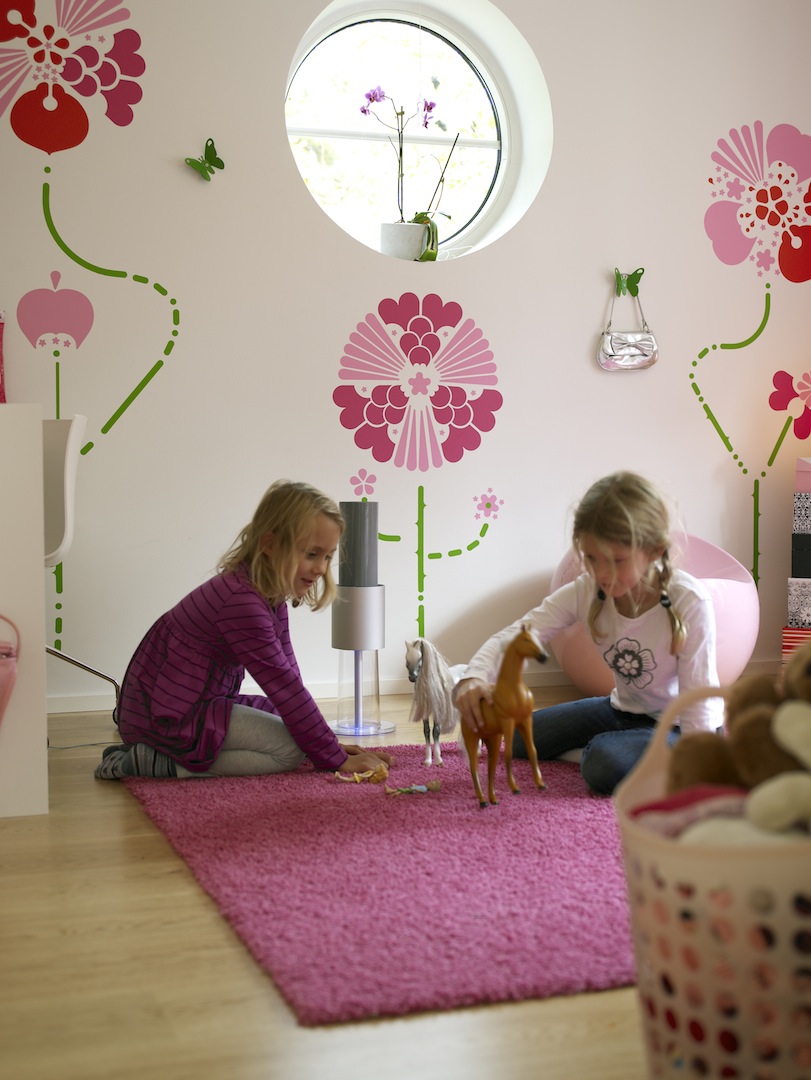 Environmentally friendly
Lightair strives to respect the environment at all stages of the product life cycle.
How does it work?
1. The indoor air is full of particles that come from yourself, your surroundings and your daily activities such as bacteria, virus, mould, pollen, car exhaust, dust, etc.
2. Lightair IonFlow 50 Style generates billions of electrons per second that transform into negative ions.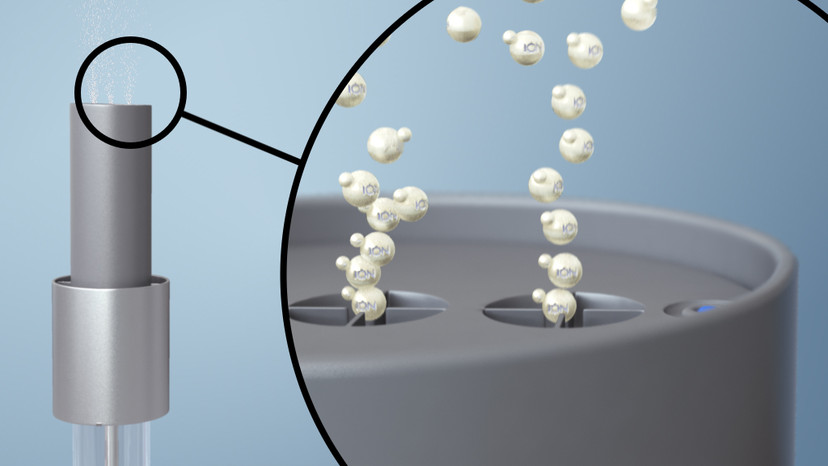 3. The negative ions charge the particles in the air negatively.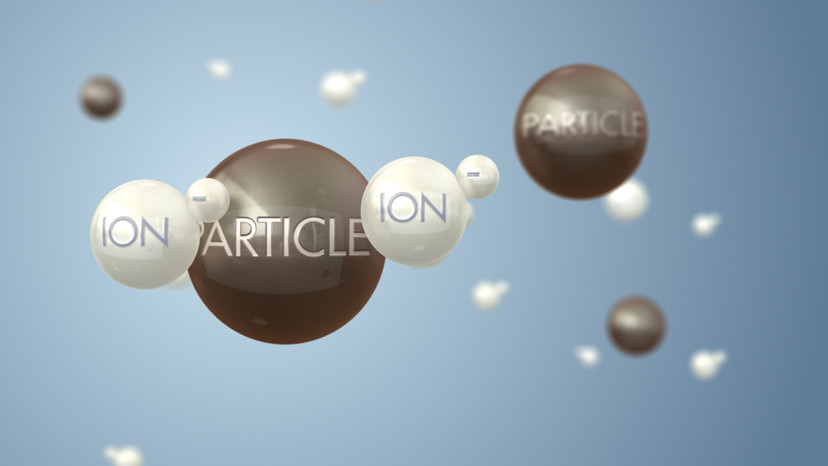 4. Once the particles have been negatively charged they are attracted by the positively charged collector which essentially acts like a large magnet for dirt. IonFlow 50 is especially effective in removing the smallest particles in the air, which are considered the most hazardous to our health.
5. The collector will become dirty on the outside. How dirty and how fast depends on how polluted the environment is where it is placed.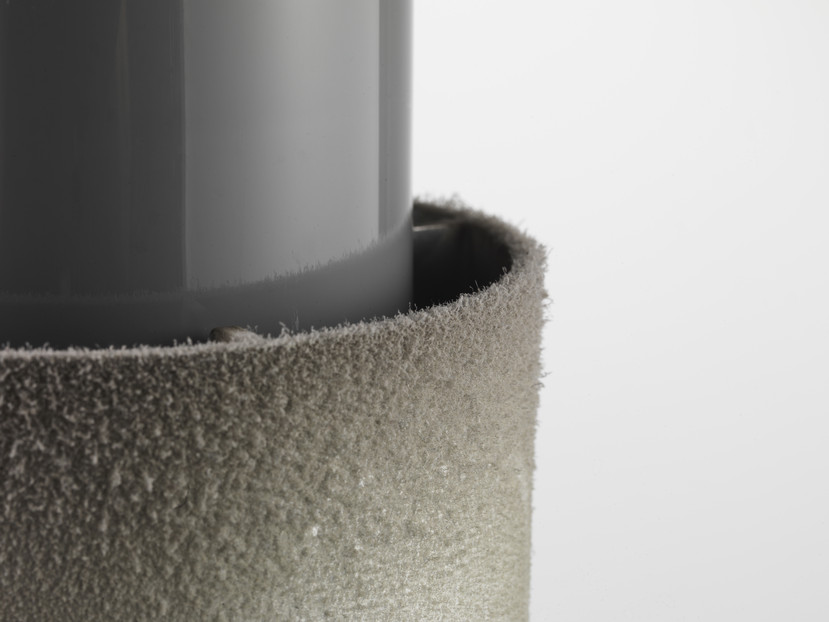 6. When necessary, the collector can be easily removed, rinsed in water and then reused.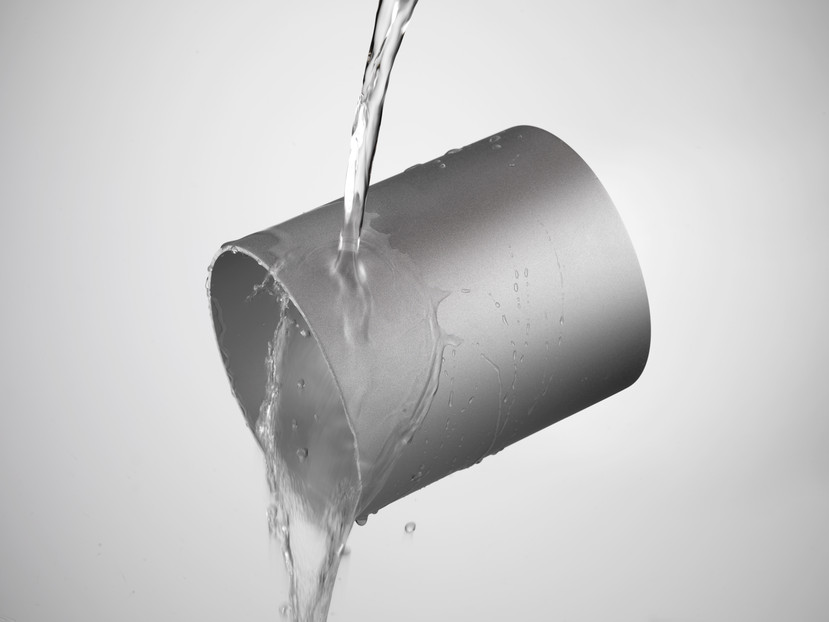 Performance
Lightair IonFlow 50 Style is based on a revolutionary and unique technology and is showing remarkable performance in particle reduction tests of different kinds. The extraordinary performance is mainly due to the ability to generate enormous amounts of electrons forming a corresponding quantity of negative ions to efficiently collect particles from the air. As far as we know no other air purifier has never before reached this high number of negative ions without serious side effects such as generation of dangerous amount of ozone. Compared to traditional air purifiers Lightair is not moving air through a filter to catch the particles, but instead it is moving the actual particles out of the air and back to a collector with only the natural airflow in a room.
Swedish National Testing and Research Institute (SP) - Particle reduction test
SP (Part of the Swedish Government, Ministry of Industry) has tested a number of the market leading air purifiers in regards to their particle reduction performance of small particles. The test verifies that Lightair IonFlow 50 Style efficiently removes practically all airborne particles. It is actually as good as one of the best HEPA filter based air purifier, but without the noise, energy consumption and expensive filter change!

The first ozone free ionizer
Test reports from several third party governmental testing institutes such as SP in Sweden and VTT in Finland has proved the IonFlow 50 to be ozone free. Ozone has always been a side effect of ionization meaning the higher ion generation the higher the ozone level. This has resulted in inefficient ionizers in order to respect the threshold value of ozone. Lightair is the only air filter able to solve this problem and can attain an extremely high amount of negative ions without any ozone!
Negative ions - Proven positive health effects
Besides the air cleaning capacity of the Lightair purifier, it creates an environment with very high quantities of negative ions in the air. French physicist J Bricard discovered the relation between the electric state of the air and its micro pollution as early as the 50's. The physical law of Bricard is simple: Low concentration of negative ions in the air equals pollution. High concentration of negative ions equals healthy air. There has been extensive research conducted in many fields of science of the general effects of negative ions. The results show a large number of positive effects on overall health.
Decorative lights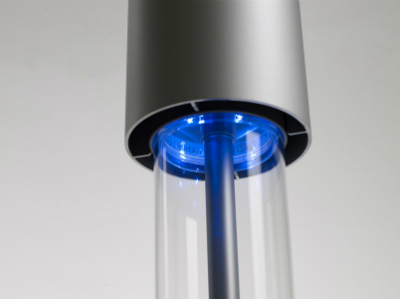 The decorative LED-lights of model Style, Surface and Signature are independent of function and can be turned on/off at any time. The product is delivered with blue lights, but you can buy additional colors and thereby easily change into green, red or white depending on season, mood and interior decoration.
Stand
The Style and Signature models are supplied with a taller handmade and perfectly cylindrical stand in transparent acrylic. It has a high design effect and stylish appearance. The Surface model has a shorter molded stand in flawless transparent plastic. With its more compact form it fits perfectly on a tables.
Product Brochure
Specifications
Dimensions: 5 x 14 inches / 19 cm x 66 cm
Weight: 6.2 lbs /2.8 Kg (excl. adapter)
Room size: approx. 540 sq ft / 50 m2
Noise level: 5 dB
Energy consumption: 7W
Ozone level: 0 ppm, not even measurable (instrument measures down to 0,002 ppm)
Certifications: EMC (Electromagnetic Quality) CE, ETL (US), GS, S, BSMI, CQC
Particle reduction: Effectively removes particles (size 0.01-1.0 μm). Especially efficient eliminating the smallest and most dangerous particles (nano particles below 0.1 µm), but it also removes larger particles (1.0-25.0 μm) at a reasonable rate.
Negative ion effect: 250 000 negative ions/cm3 on 1 meter's distance.
10 year warranty
Compare Models